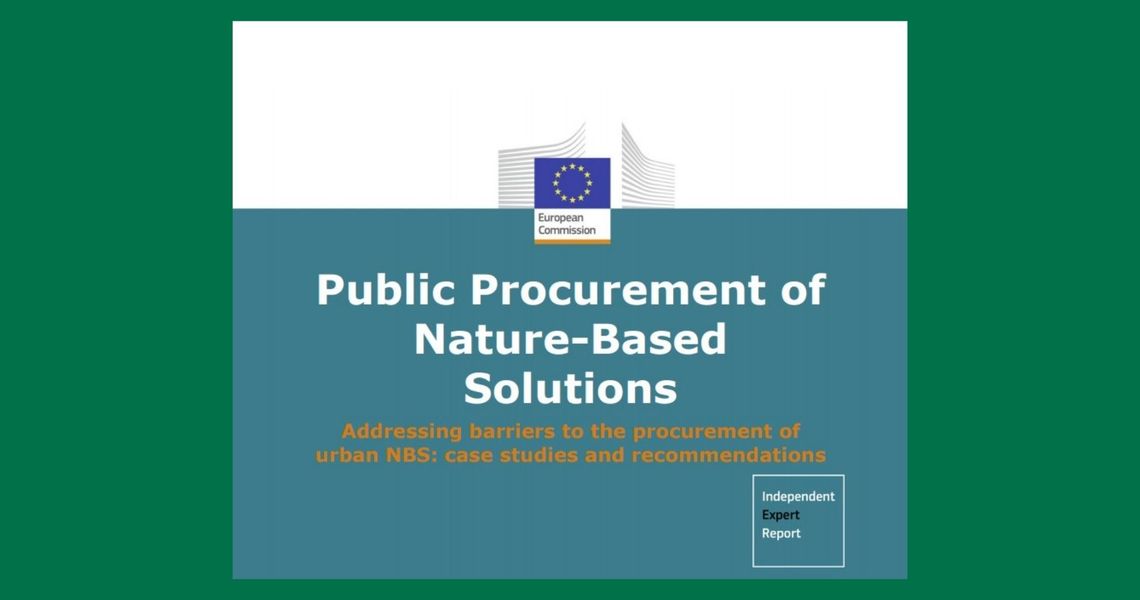 The European commission has recently released a study that lists the successful cases of Nature Based Solutions implementation in public procurement.
WHAT NATURE-BASED SOLUTIONS MEANS
Nature-based solutions are actions that protect, sustainably manage and restore natural or modified ecosystems to address societal challenges. They can provide a wide range of environmental, social and economic benefits and are indispensable for both climate change mitigation and adaptation
ABOUT PROGIREG
The proGIreg project is funded by the European Commission under the Horizon 2020 programme and will run from June 2018 until 2023. ProGIreg stands for 'productive Green Infrastructure for post-industrial urban regeneration': nature for renewal; the project aims to finance public projects that adopt Nature Based Solutions as a method of regeneration of urban areas.
OUR CONTRIBUTION TO THE PROJECT
The municipality of Turin is the only Italian city to be part of the Progireg project by which it will complete various regeneration actions in the southern Mirafiori area.
Verde Profilo was chosen, among other competitors, to install its green walls in two very symbolic points of the city: a night shelter for the homeless and an elementary school. As stated in the European Commission study downloadable here, our system was chosen because it was considered "the easiest to maintain technology".
We are very proud to be able to contribute to such a pioneering project that will allow citizens of all ages to live together with nature.
Moreover, the green walls will be the subject of measurements by Arpa Piemonte and this will allow us to have reliable data about the impact of greenery on indoor and outdoor air quality.
The works started this week, November 2020, and we can't wait to show you the final result.
Read here the entire study.