Garden for public spaces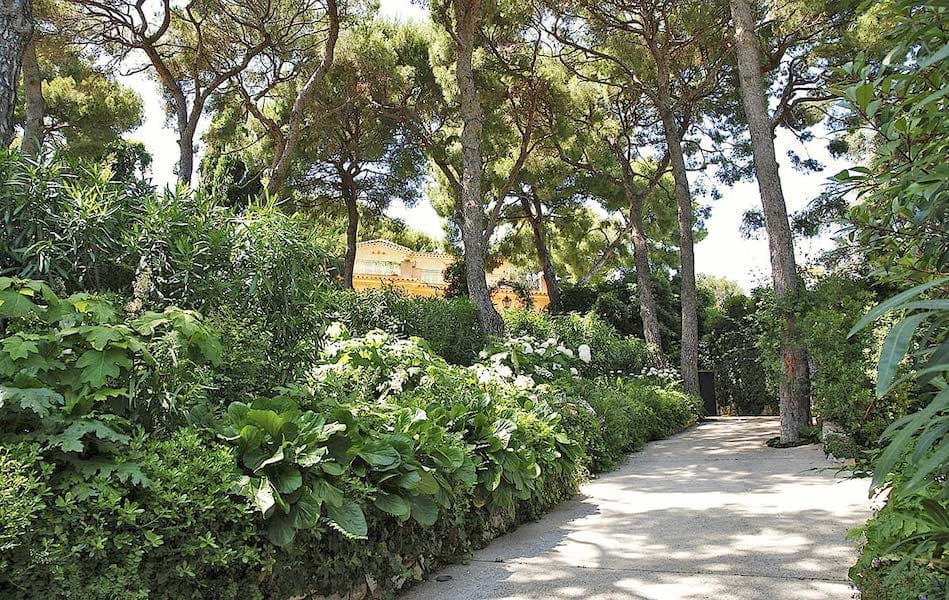 Verde Profilo creates Gardens for public spaces such as hotel or restaurant entrances.
An impressive amount of green to exalt the main entrance or simply to make the user feel in a private space and in total tranquility immersed in nature.
Each Garden signed Verde Profilo follows a preliminary design that determines the positioning and choice of each essence. The design focuses on the use of autochthonous essences, to completely integrate the project into the surrounding environment, and to the water-electricity consumption of the entire garden, guaranteeing sustainable design.