Wall Unit
Functional, Natural and Modular, these are the features of wall units designed by Verde Profilo®.
Sculptured in natural wood and adapted to the MOSSwall® system, Verde Profilo® wall units combine both functional and natural traits.
Available in two sizes and compatible with MOSSwall® systems, they are quick and easy to install. The two colours, Natural and Zenzero, resemble the same hues of other MOSSwall® finishes, ensuring a homogeneous composition.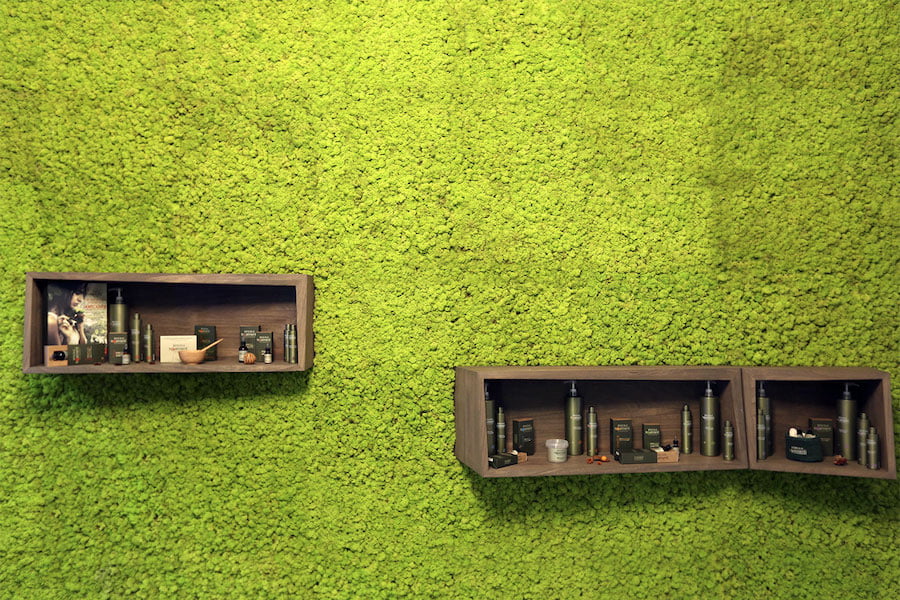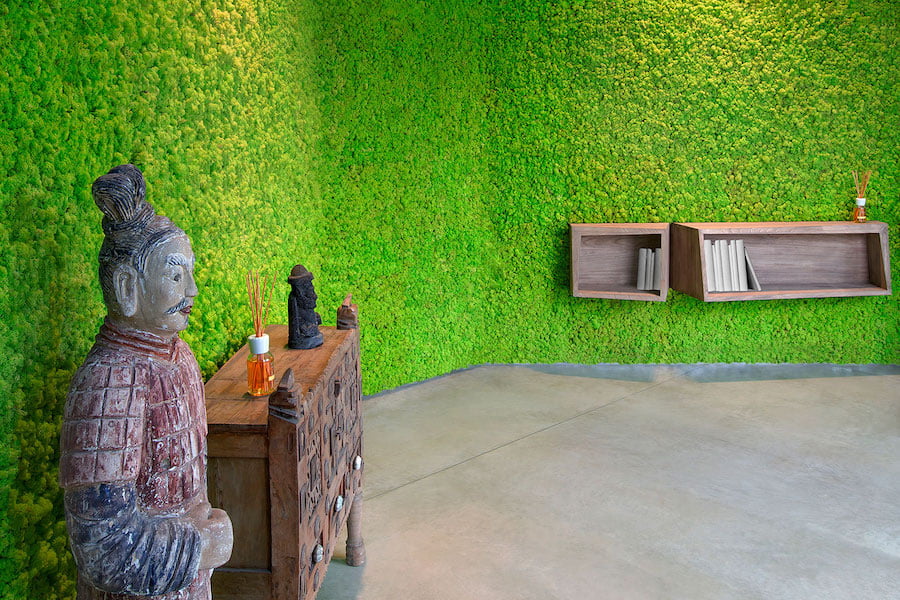 Are you thinking of transforming your gray and monotonous environment into something beautiful, alive, exclusive, and different? Take a look at our realizations and let it inspire you.
Yes, I want to see them