Applique
Elegant light beams that issue from the natural wall.
The irregular shape of lichen contrasting with the geometrical lines of Verde Profilo's Applique, the cut that reflects the depth of MOSSwall® and the power of certified LED lighting confirm that MOSSwall® Applique is one of Verde Profilo®'s best products. Available in two sizes, compatible with MOSSwall® fastening systems, and designed for rapid and easy installation.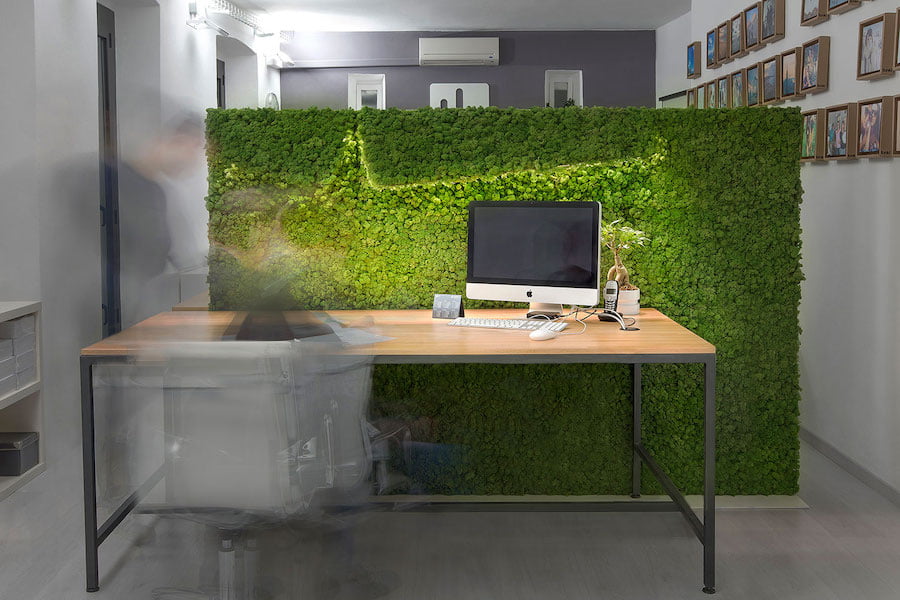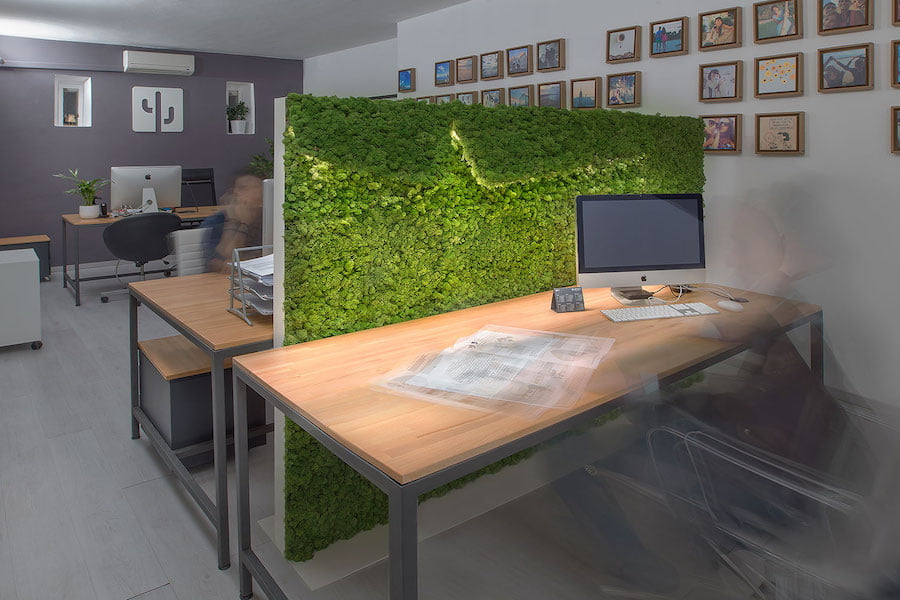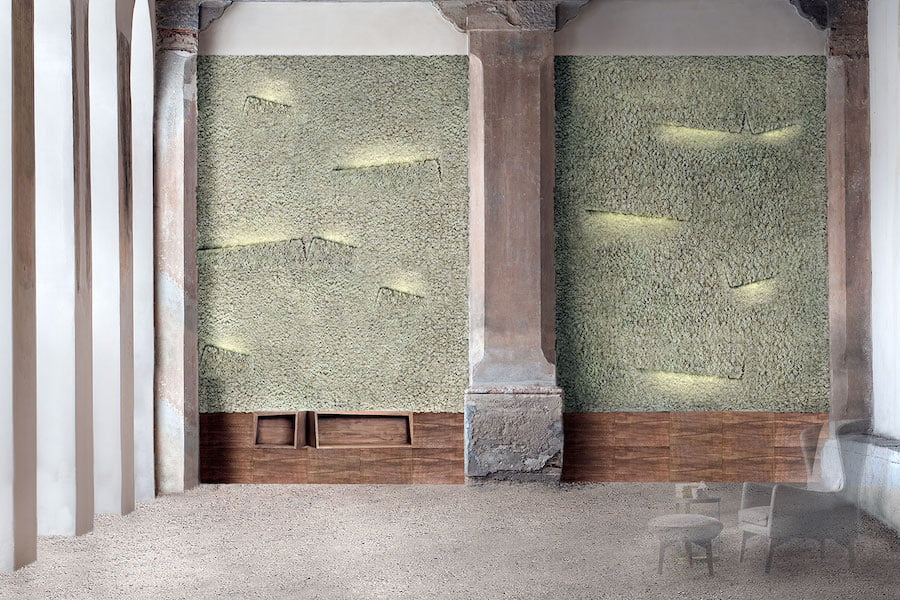 Are you thinking of transforming your gray and monotonous environment into something beautiful, alive, exclusive, and different? Take a look at our realizations and let it inspire you.
Yes, I want to see them