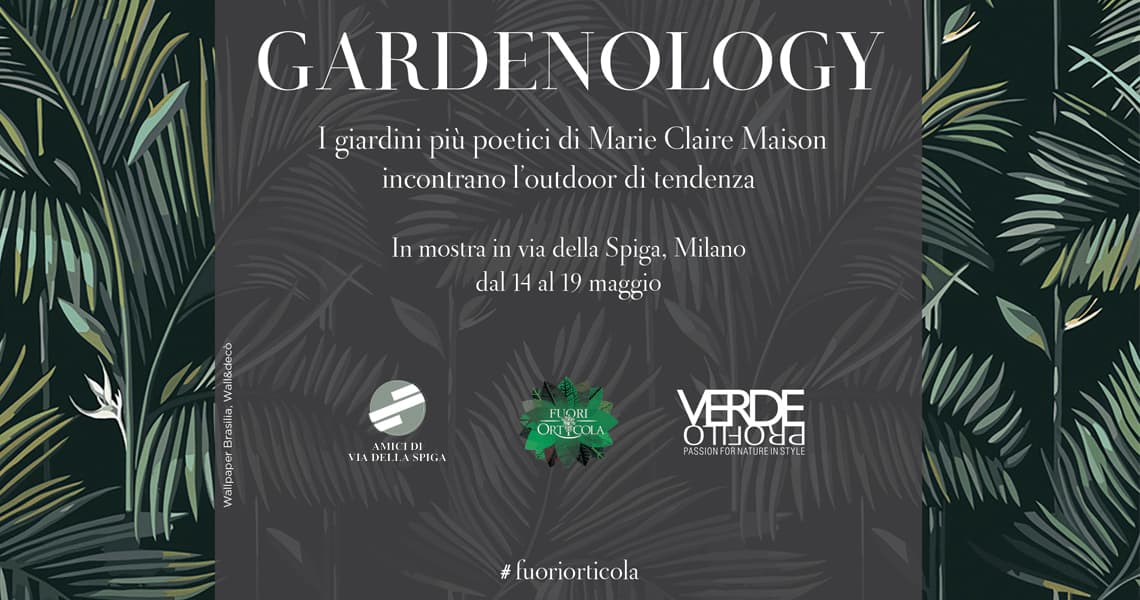 Also this year, Verde Profilo® will color of green Via della Spiga in Milan during the Gardenology event, open from May 14th to 19th.
The collaboration with Marie Claire Maison and Amici Di Via Della Spiga, led us to create a new landscape project concentrated at the entrance of Via della Spiga in Milan. A mix of planters of different diameters, containing various types of essences according to the botanical project, will extend for over 10 meters. The botanical project, in addition to respecting the elegant textures, will respect the theme Piante Amiche of Orticola, with a selection of plants able to coexist with one another for water requirements, lighting and type of substrate.
We will create a setting that can not only be beautiful but also a starting point for a private scenography to be lived on terraces, hanging gardens or traditional gardens.
Come and visit our idea of ​​green in the city from May 14th to 19th, Via della Spiga Milan.
See the other collaborations with Marie Claire Maison